9th Annual Steadman Fair
From August 16 to August 18, we will holding our 9th Annual Steadman Fair, featuring three whole days of family-friendly fun! Our hope, in holding this event, is to promote a sense of community, as well as support local businesses.
Businesses featured at this event will include Mr. Pie, Sally's Pizzeria, Binders Bookstore, Bailey's, and more!
The fair will be open from 3 PM to 10 PM each day.
Location & Parking
Steadman Fair will be located at Trombley Park, at the corner of Carmen and Trombley, just to the east of BE 39.
The Steadman Event Commitee would like to give a big thank you to our sponsor Alto, and a huge thank you to all those who give their time to make these events possible!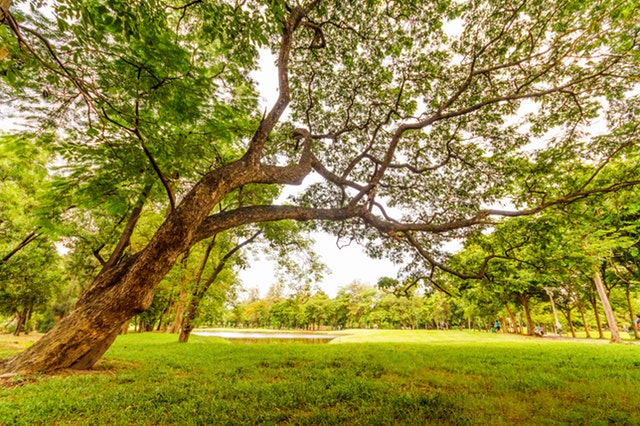 Click the 'X' to return to the main page.
Image courtesy of Snapwire on Pexels.